Helen Smith is a British novelist and playwright who lives in London.
She's the author of acclaimed cult novels Alison Wonderland and Being Light; dystopian novel The Miracle Inspector; and the popular Emily Castles Mysteries.
Helen Smith's books have been praised in The Times, The Times Literary Supplement, the Guardian, Time Out and Wired.com. They have appeared on "best books of the year" lists in For Books' Sake, The Cult Den, The Independent and the Guardian and reached number one on Amazon in the US, UK, Canada, Australia and Germany.
Her work has been translated into foreign language editions and optioned for development by the BBC. Her story, Nana, won an International Thriller Award for Best Short Story.
"Smith is gin-and-tonic funny." Booklist
"This very funny book makes you wonder how it is done." Times Literary Supplement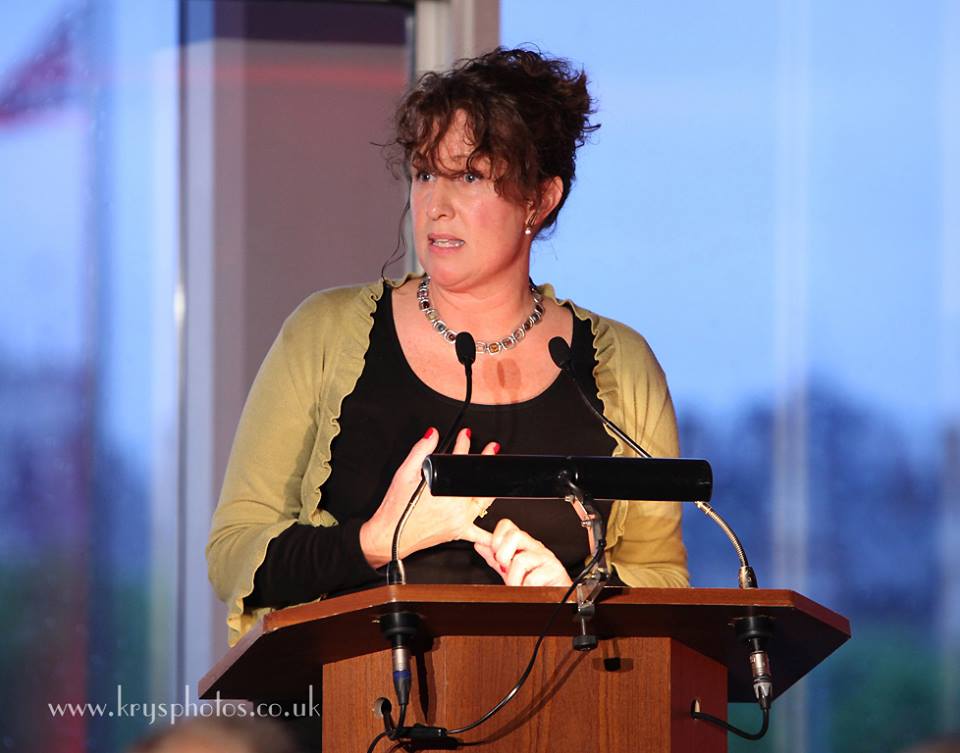 More about Helen Smith…
Helen Smith is a member of the Mystery Writers of America, International Thriller Writers, The Crime Writers' Association, Killer Women and English PEN.
She is a supporter of Freedom From Torture and volunteered for many years as a mentor to exiled writers who were survivors of torture.
She is the founder of BritCrime, connecting authors with readers around the world with free online events that are accessible to all.
Helen Smith has been invited to read at literary events and festivals in London and New York and points in between – including a cruise ship en route to California via the Suez Canal.
Her work has been read or performed at the National Theatre, The Royal Festival Hall, the Victoria and Albert Museum of Childhood, Amnesty International's Headquarters, The Edinburgh Festival and The University of London.
She's a Literary Death Match champion and the recipient of an Arts Council of England award.
Represented by David Hale Smith at Inkwell Management, New York.